Nanak Homeopathic Clinic is a premiere homeopathic clinic in Brampton offering safe homeopathic treatments to patients suffering from acute and chronic conditions. At Nanak Homeopathic Clinic, we treat a series of health conditions in a natural and effective way by prescribing homeopathic medicine. Homeopathic clinic with quick results for chronic conditions like Anxiety, PCOD, fibroids, sinusitis, allergies, back pain, arthritis and skin conditions.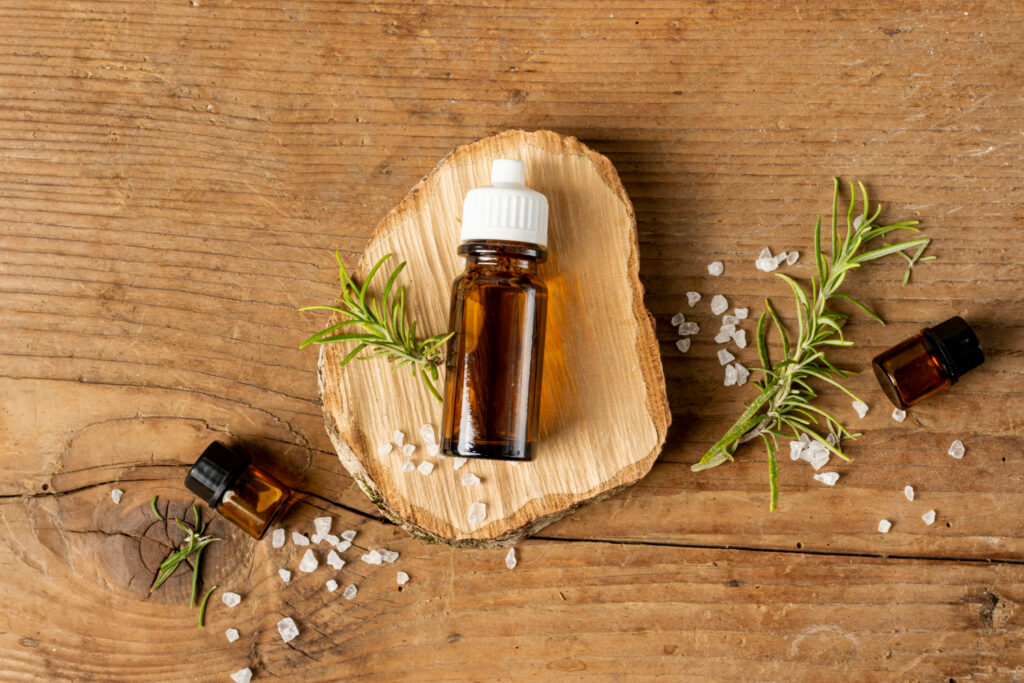 Homeopathy is a safe, effective system of Western medicine, used by millions of people worldwide for over 200 years. Homeopathy is the second most widely used medical therapy in the world. Homeopathic medicines are safe for infants, children, pregnant women and the elderly and produce no side-effects or interactions with pharmaceutical or herbal medications. Homeopathy is not naturopathy or herbal medicine. It is a unique system of medicine developed by a German Samuel Hahnemann physician named Samuel Hahnemann in the early 1800s. Hahnemann founded this system of medicine based on the principle that a disease with a given set of symptoms can be cured by a medicine (remedy) which is known to produce a similar set of symptoms in healthy individuals. The remedy is prescribed in the minimum dosage required to bring about (stimulate) healing. This principle where "like cures like" is called "The Law of Similars" and is the foundation of Homeopathic Medicine. Homeopathy involves the selection and prescription of a remedy (made from individual, natural substances – plant, animal or mineral in origin) which through prior testing on healthy people and from clinical experience and observation, is known to produce a similar symptom picture to that of the patient. Homeopathic medicines are assessed by Health Canada. The product label bears a product licence number preceded by the distinct letters DIN-HM. The product licence number on the label informs consumers that the product has been reviewed and approved by Health Canada for safety and efficacy. The "Homeopathy Act, 2007" was passed by provincial parliament in June, 2007, making homeopathy a regulated health profession in Ontario.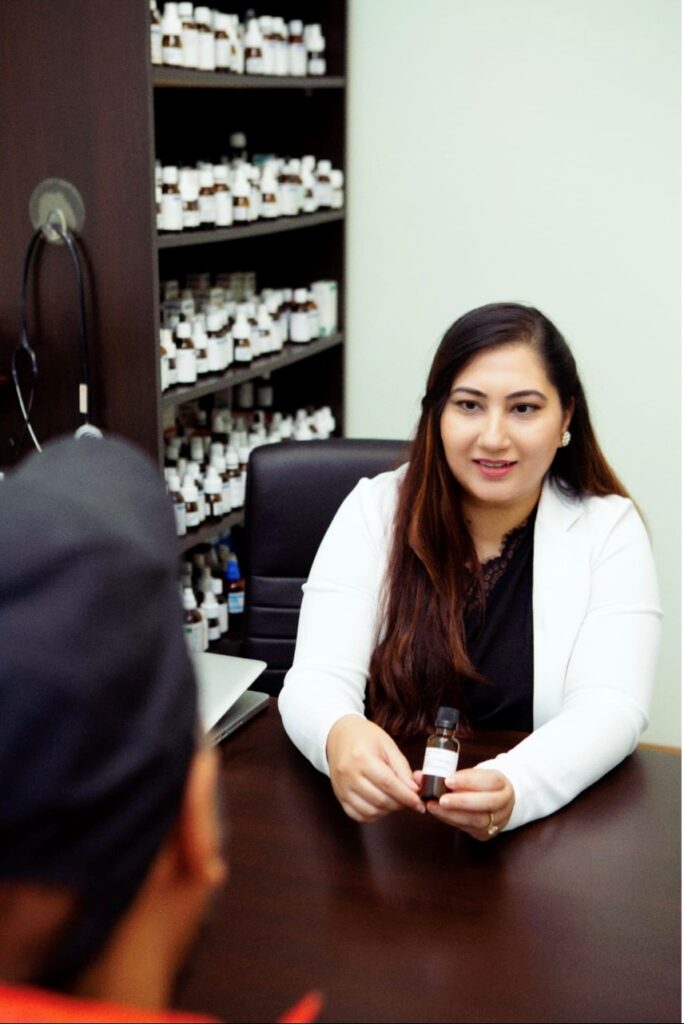 Nanak Homeopathic Clinic is one the best and most sought after clinic not only in Canada but also in USA and Europe. Registered Homeopath Ruby Gill works with the patient to restore optimum health by getting to the root cause of the disease through Homeopathy and empowers the patients with deep knowledge to make a healthy and disease free life.
At Nanak Homeopathy, our mission to offer a safe and natural treatment for everyone including kids and adults without any side effects for all acute and chromic conditions.
"Personalized approach with a commitment to your health and quality care by experienced Homeopath."
All Your Homeopathy Needs at One Place
The vision of Nanak Homeopathy is to create lasting results for kids and families for a happier and healthier life. At Nanak Homeopathy, our mission to offer a safe and natural treatment for everyone including kids and adults without any side effects for all acute and chronic conditions.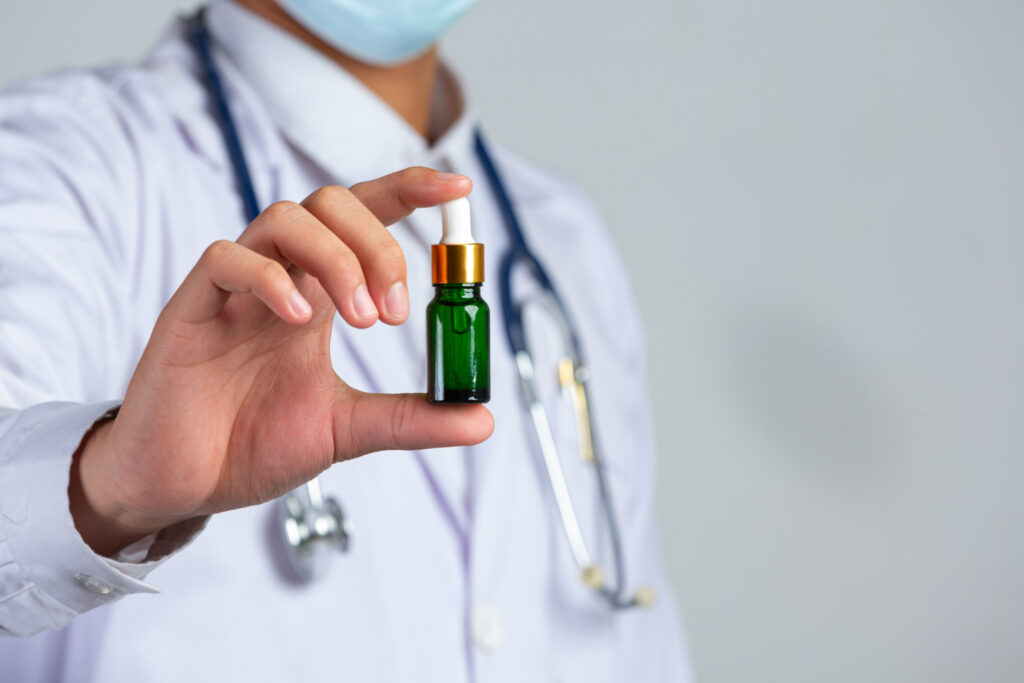 Meet the Homeopath Ruby Gill​
Ruby Gill is a Registered Homeopath(BSC, MA, DCHM) and a highly sought after Certified Health Coach. She practices out of her clinic in Brampton, Ontario but has helped thousands of patients achieve optimum physical and mental health all over the world through her virtual practice.
In the 10 years of her practice, Gill has received accolades in the holistic health industry for successfully treating many gynecological, skin, Digestive and mental health related diseases using Homeopathy and Health Coaching. Through Homeopathy she's changing and impacting lives in a positive way every day. Gill was also one of the Board of Director for OHMA from 2014-2020. Ruby Gill's work has helped patients transform their lives dramatically by becoming mentally and physically healthy. She doesn't believe in just prescribing diet and exercise but also changing the whole mindset towards health. Her mantra is to make achieving optimum health simple, fun and easy.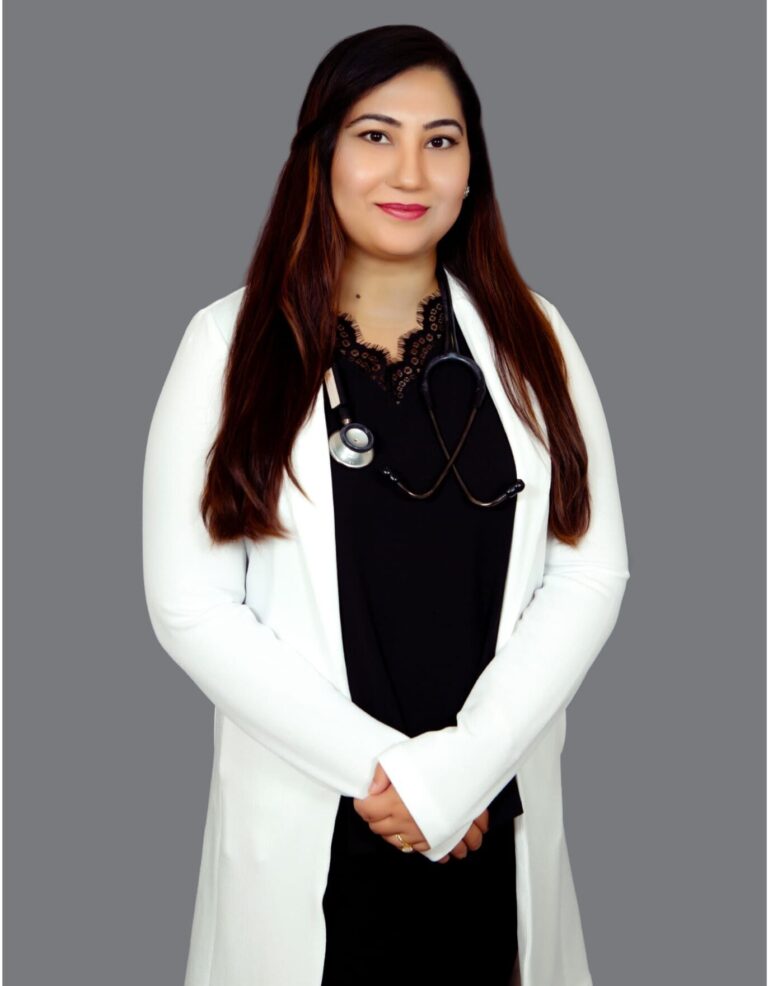 "Empowering your journey to wellness with holistic homeopathic care"
Get our online consultation!
We can do an online/phone consultation and deliver your medicine to you.
"Experience the benefit of holistic healing and transform your life forever"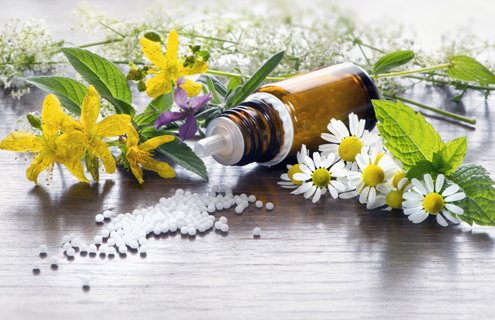 We are the best in the industry and have a record to prove it.
Get treated by one of the best in the field.

Registered Homeopath Ruby Gill(BSC, MA, DCHM)
Homeopathy Around The World
Worldwide
Worldwide, over 200 million people use homeopathy on a regular basis
Homeopathy is included in the national health systems of a number of countries e.g. Brazil, Chile, India, Mexico, Pakistan, Switzerland.
Homeopathy is not billed directly to insurance but can easily be reimbursed via detailed issued invoice by a homeopath. Many extended health insurance plans cover homeopathy and many more continue to add this type of treatment to their coverage annually.
Registered Homeopath Ruby Gill, valedictorian of her class at Canadian College of Homeopathic Medicine started practicing in 2013. She was introduced to Homeopathy by her grandmother and has been a firm believer since childhood. After working as a counselor for a program run by Federal Government ,Gill was working for the Region of Peel when she transitioned into Homeopathy full time and opened her own Homeopathic practice in Brampton.
Best Homeopathic clinic in town. Non-toxic and natural remedies with no side-effects.
Thanks
Really professional and she cured my acne and anxiety. Transformed my life Ms Gill. Thanks.
Very genuine and good results!! Conceived naturally by the guidance of Ms Ruby after so long... Thank you so much.
Just within a month of getting the skin drops not even myself everyone could see the visible results for my ache prone skin. Would absolutely and highly recommend if you have issues concerning acne to reach out Dr Ruby at Nanak Homeopathy!!! And best thing being homeopathic medicine there are NO side effects!!